I Always Answered The Phone...The Sailor Moon Story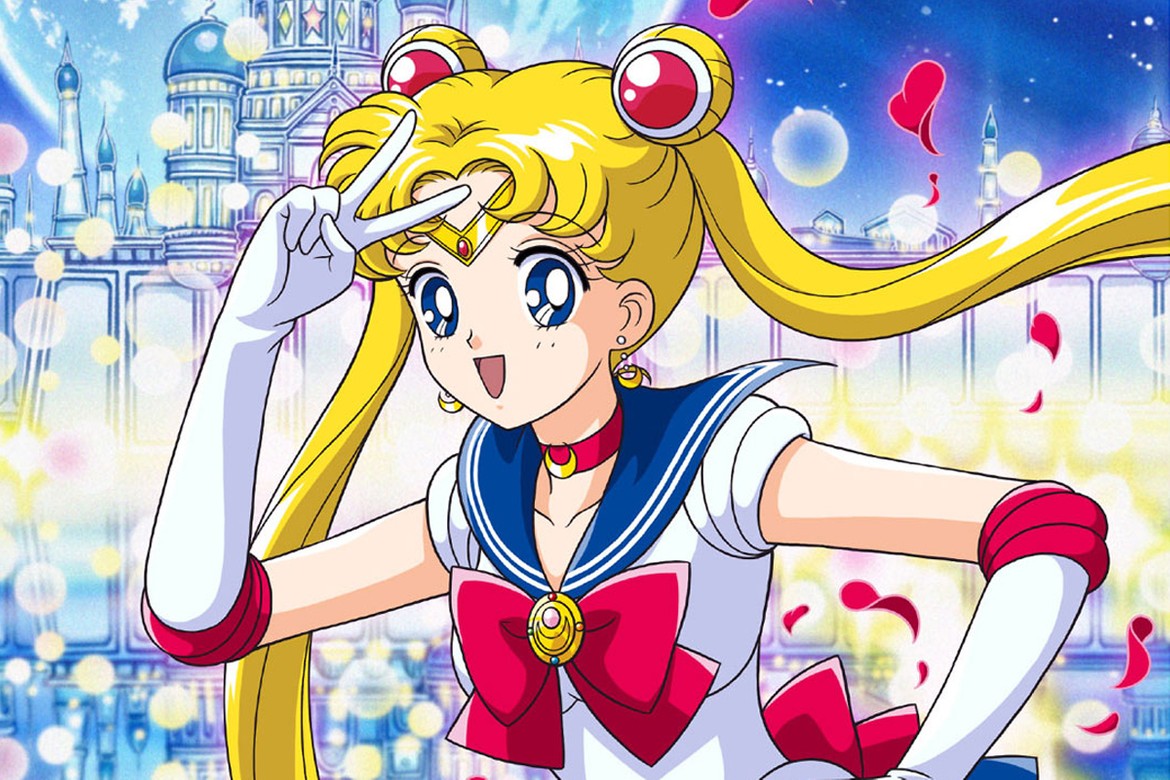 Virtually all of the work I did as a music supervisor was repeat or referral business. It meant spending a lot of time waiting for the phone to ring with another job opportunity. With no mobile phones, email or caller ID, it was imperative I answered all calls. Needless to say it was the heyday of tele-marketing.
In 1995, I received a call from Karyn Ulman. It had been eight years since I had worked with her. She was head of the music department for Taft/Hanna Barbera and we had done numerous projects together. She was now in the same capacity for DIC and remembered my work on various series and TV movies for her at Taft. DIC had acquired the rights to a hit Japanese "anime" series called "Sailor Moon" and they were working furiously to translate it for American television. They needed a new theme and music quickly for the first 40 episodes. I took the job despite not having a clue what "anime" was or how a Japanese cartoon could possibly translate to the American market.
It was impossible to do live scores for all 40 episodes so we reverted to a process that we had used successfully for 83 episodes of a syndicated series, "Romance Theater" that we had done for her in 1983 with composer Bob Summers. Bob first developed a new theme that everyone loved from the first time they heard it. We then went into the studio and started recording variations of the theme…big orchestra to small…action, tension, chase, battle, tender etc. Based on our overall impression of these episodes we developed a "library" of themes and moods. They were then turned over to the music editors to choose and edit into the episodes.
Two amazing things happened as a result: The music not only worked in those first 40 episodes but was used in 140 in all… and the series became the first successful anime series in the U.S and a true cult classic to this day….all because I was there to pick up the phone.