What a great night Thursday.
Thanks to Steve and Carolyn Grebing for hosting my book signing at their restaurant From Scratch, in Carmel's Barnyard Shopping Center. It was an interesting mixture of friends, family and (amazingly) people I had never met before. We had a couple of nice mentions about the event in the Monterey Herald's "GO" section and the Monterey County Weekly which attracted several people who were alerted by those publications.
It was really gratifying to have some people who had purchased the book through Amazon, come in to have it autographed. Even though there were some who could not attend the event I really appreciated the support and acknowledgment. A big thank you to all that did make it and to my son Steven, and wife, Linda for adding organization and charm to the event.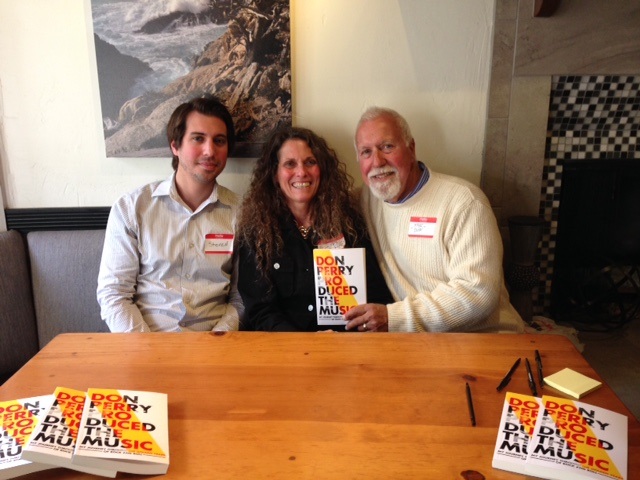 And finally a big thank you to Orbit Digital who created this new website and helped me manage and promote my social media.